Pastor: Kathie E.Whitson, CLP
Scripture: Psalm 145:14-21, Matthew 14:12-21, Romans 9:1-5
Hymns: Holy God we Praise Your Name, Break Thou the Bread of Life, Jesus Calls Us, Loaves Wee Boken and He Leadeth Me.
101 West Adams St

SERVICES_______ Adult Sunday School 9:00 a.m.
Sunday School 9:30 a.m.
Worship Service 10:15 a.m.





Mailing Address: P.O. Box 189
Telephone #: (309)627-2091
Webpage: Biggsville-UPC.org

Picture by Emily Good-Kay

The Biggsville United Presbyterian Church was founded in 1856, having served as a mission station for seven years. We have been at our current location since 1906. Our congregation included several families that have been members for 5 or more generations. We currently hold services on Sunday mornings, with special services on Christmas Eve, with a candlelight service, Lenten services, Easter and a special service on the 3rd Sunday in August at South Henderson to celebrate our heritage.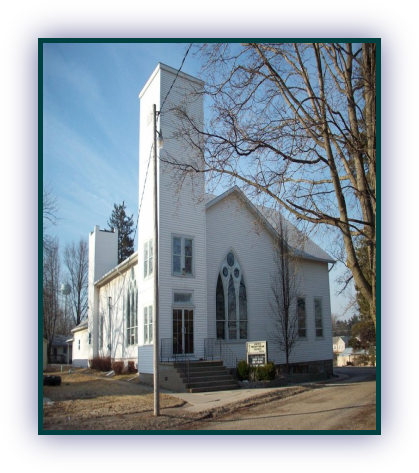 Welcome to the Biggsville United Presbyterian Church webpage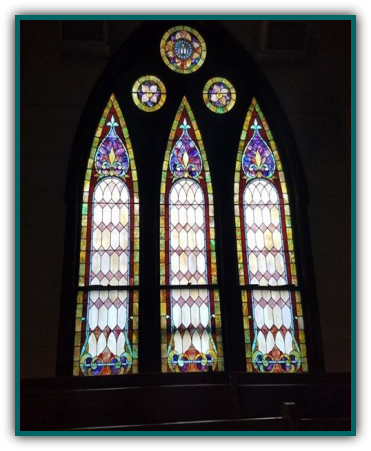 EMail: biggsvillepresb@frontier.com
Biggsville
United Presbyterian Church, (USA)

COMMITTEES:
*Deacons: First Sunday of month following worship
Chair: Cathy Good
*Session: Pastor Kathie Whitson, Moderator
Third Sunday of the month following worship

Kathie's Contact Information
Cell Phone - 309-255-4193
Church Phone - 309-627-2091
Snail Mail - P.O. Box 189
Email - kathiewhitson_16.3@aol.com
FB - Kathie E. Whitson
Office Hours:
Monday * Friday * Saturday
Pastoral Visits:
All day Tuesday
Friday afternoons
Appointments available, call her cell phone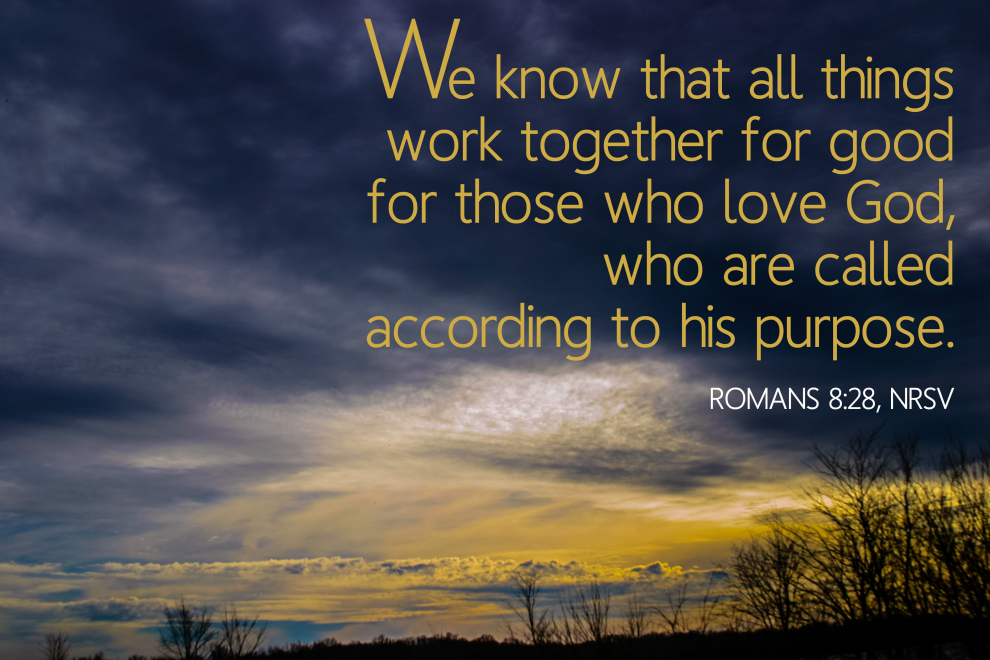 ARE YOU COMING OR NOT?

Jesus as looking for a moment of solitude. He had just gotten the news that His cousin, John the Baptist had been deheaded by Herod. Being fully human He just needed time to mourn. So He slipped into a boat and sailed into the Sea of Galilee but when He got out, the crowds had followed Him. Being fully divine, Jesus had compassion on them, set aside His desire to mourn and healed them. This should be enough for us to realize how much Jesus was committed to His mission of demonstrating God's love to God's people. While the bible records some brief interaction between John and Jesus, I've often wondered if there were more times they saw each other. After all, Mary did visit Elizabeth so it is conceivable they got together after their children were born. This is only speculation on my part-we have no proof. Yet here we see Jesus going away, seeking solitude after He learns of John's death. The humanity of Jesus is not something we look at on a regular basis but here in this moment, I think we see a brief glimpse. There are not many of us who would get up and serve the funeral luncheon while mourning our loved one. Would we not jump at the chance to send all the strangers away? Or at the very least, have the "church ladies" feed the. However, Jesus again shows great empathy by healing them AND miraculously feeding over 5,000 people. Over the past two chapters, we have witnessed Jesus calling people repeatedly to the Kingdom of Heaven and here we have evidence that His message has been heard. He has said "come!"and the people have come. There is no possible way He can turn them away now without going back on His previous call.
This call has been heard throughout the ages. The Israelites have heard it for generations. We hear it today in both the reading from Psalm 145 - "the eyes of all look to you, and you give them their food at the proper time. You open your hand and satisfy the desires of every living thing...the Lord is near to all who call on him...He hears their cry and saves them." and from Isaiah 55- "Come all you who are thirsty... come to the waters and you who have no money... come buy and eat. Listen to me, and eat what is good...Give ear and come to me... hear me, that your soul may live." Here this remnant of 5,000+ Israelites have heard and they have come. In contrast, we have also heard Paul's lament over the Israelites who have spurned the call of God through Jesus. He acknowledges their historical relationship with God - "Theirs is the adoption as sons...the covenants...the patriarchs..." How can these that have seen God at work, heard His call and been in relationship with Him for so long, reject Him and His love? Two thousand plus years later, could the same question be asked of us? Are we willing to come and follow Jesus? Are we willing to lay ourselves aside for love of those who need to hear the call of god to be loved? Jesus is calling Are you coming or not?