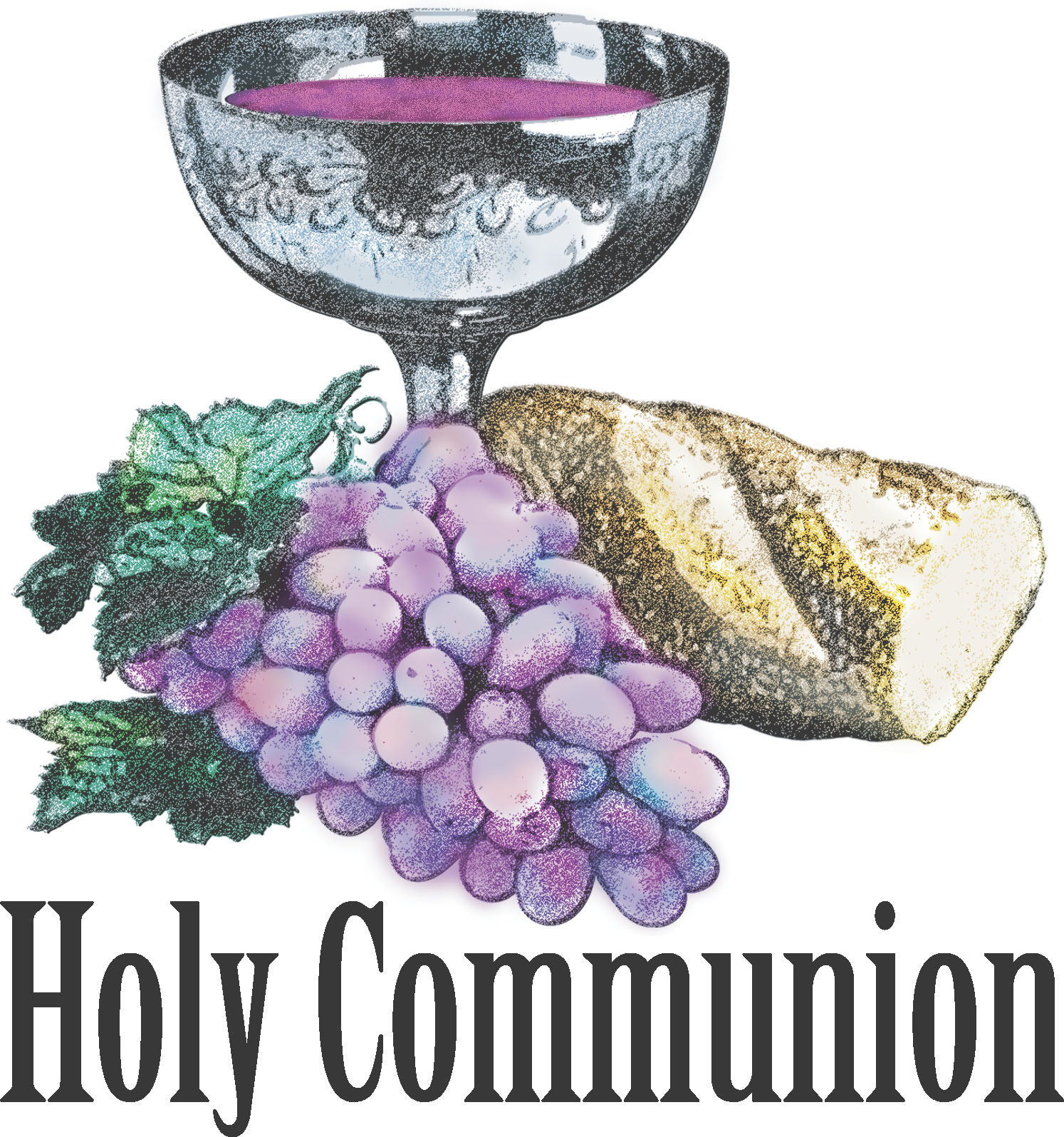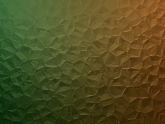 Biggsville
United Presbyterian Church, (USA)

SERVICES
Sunday School 9:30 a.m.
Worship Service 10:15 a.m.

COMMITTEES:
Deacons: Second Sunday of month following worship
Chair: Kim Allaman

Trustees: Second Sunday of month following worship
Chair: Charlotte Shafer

Session: Rev. Johnson, Moderator Third Sunday of the month following worship

Ladies Aid: Vicki Johnson, Chair




101 West Adams St
Mailing Address: P.O. Box 189
Telephone #: (309)627-2091
Webpage: Biggsville-UPC.org
E-Mail: biggsvillepresb@frontier.com
Pastor:
The Rev. Dr. Richard Johnson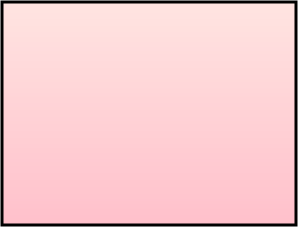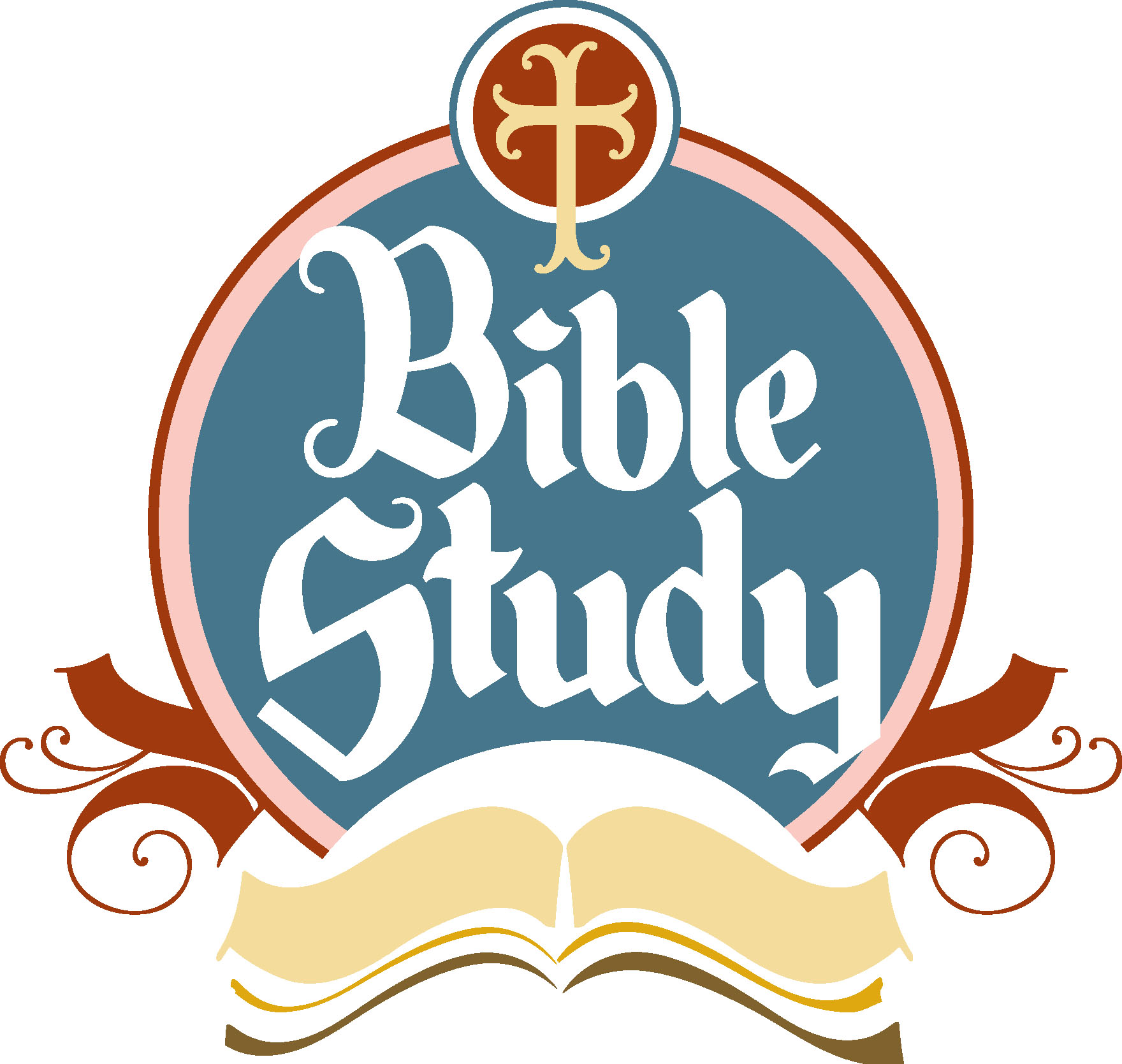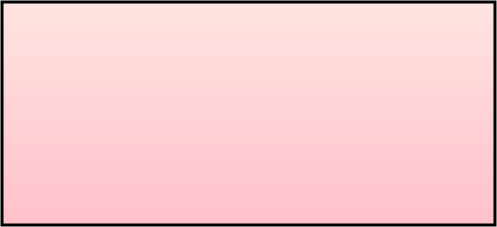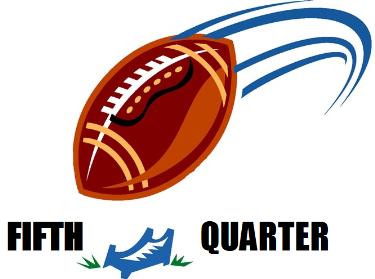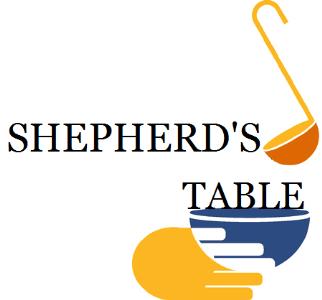 Presbyterian Women:
Currently not meeting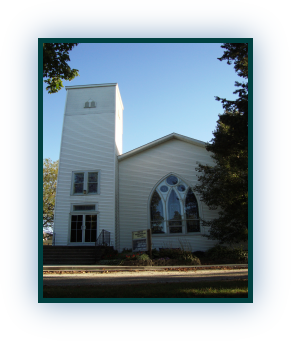 Picture by Emily Good-Kay

The Biggsville United Presbyterian Church was founded in 1856, having served as a mission station for seven years. We have been at our current location since 1906. Our congregation included several families that have been members for 5 or more generations. We currently hold services on Sunday mornings, with special services on Christmas Eve, with a candlelight service, Lenten services, Easter and a special service on the 3rd Sunday in August at South Henderson to celebrate our heritage.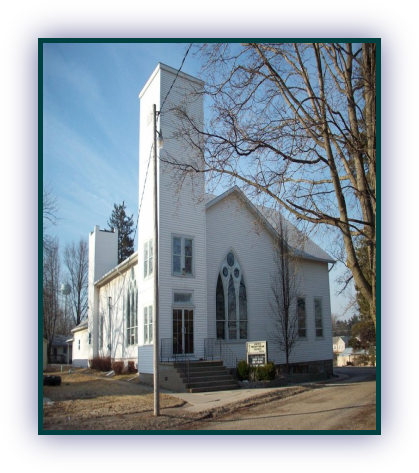 Welcome to the Biggsville United Presbyterian Church webpage
PASTOR'S WEB SITE
Rev's Reflections www.johnson46@simplesite.com
July 24,2016
SCRIPTURE: Hosea 1:2-10
SERMON: "How Do You Mend A Broken Heart"
February 7th
March 24th Maundy Thursday April 3rd
June 5th
August 7th
October 2nd World Wide
Communion
December 18th