Pastor: Kathie E.Whitson, CLP

Scripture: Jeremiah 28, Matthew 11:1-19

Hymns: Join All the Glorioouos Names, Wild and Lone the Prophet's Voice and BeThou My Vision
101 West Adams St

SERVICES_______ Adult Sunday School 9:00 a.m.
Sunday School 9:30 a.m.
Worship Service 10:15 a.m.





Mailing Address: P.O. Box 189
Telephone #: (309)627-2091
Webpage: Biggsville-UPC.org

Picture by Emily Good-Kay

The Biggsville United Presbyterian Church was founded in 1856, having served as a mission station for seven years. We have been at our current location since 1906. Our congregation included several families that have been members for 5 or more generations. We currently hold services on Sunday mornings, with special services on Christmas Eve, with a candlelight service, Lenten services, Easter and a special service on the 3rd Sunday in August at South Henderson to celebrate our heritage.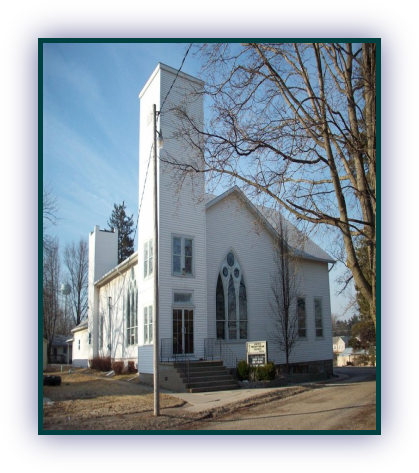 Welcome to the Biggsville United Presbyterian Church webpage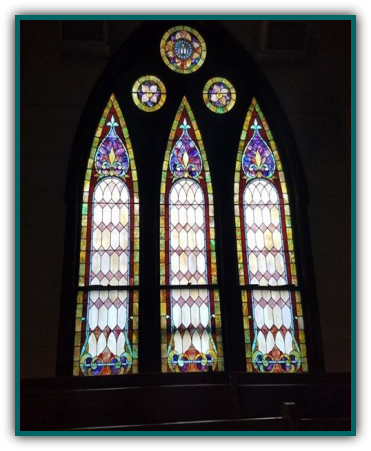 EMail: biggsvillepresb@frontier.com
Biggsville
United Presbyterian Church, (USA)

COMMITTEES:
*Deacons: First Sunday of month following worship
Chair: Cathy Good
*Session: Pastor Kathie Whitson, Moderator
Third Sunday of the month following worship

Kathie's Contact Information
Cell Phone - 309-255-4193
Church Phone - 309-627-2091
Snail Mail - P.O. Box 189
Email - kathiewhitson_16.3@aol.com
FB - Kathie E. Whitson
Office Hours:
Monday * Friday * Saturday
Pastoral Visits:
All day Tuesday
Friday afternoons
Appointments available, call her cell phone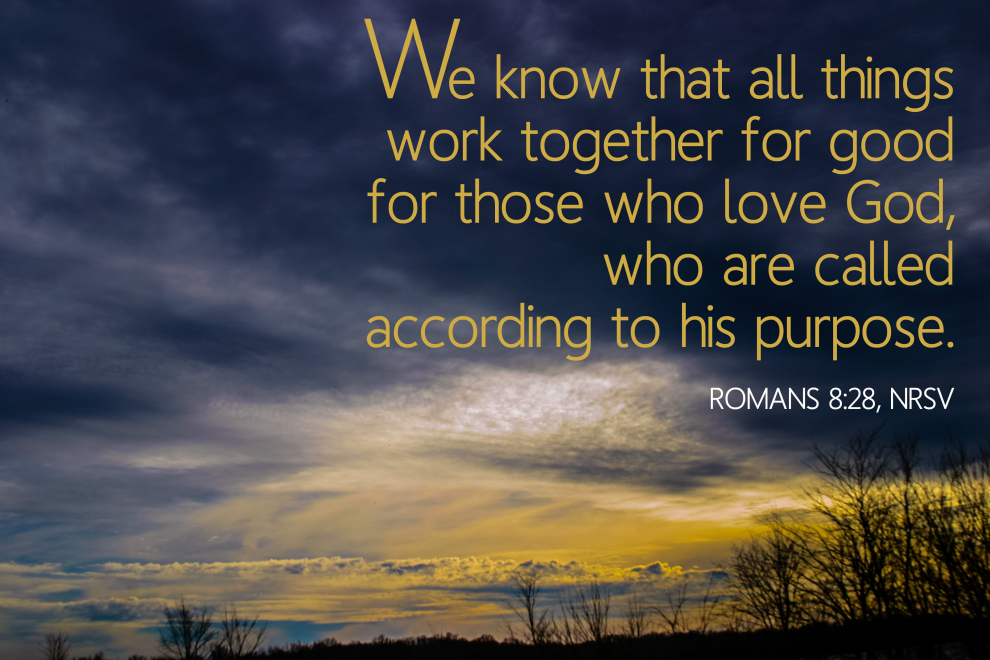 WHAT DO WE EXPECT TO SEE?

What does it mean to speak for God? When asked like that, it can seem presumptuous at best and more often than not, arrogant; the next step to insanity...Who in their right mind would ever speak for God? Yet that is exactly what a prophet is called to do - speak for God. The Old Testament is rife with prophetic speakers from Joseph telling of prophetic books found there. The role of prophet is central to the relationship of Israel to God. Why is it that this role is no longer central to our modern day faith? Has God become silent? Today's scriptures deal with three prophets; Jeremiah with Hananiah and John the Baptizer. For us to clearly understand John's concern in Matthew, we need to know some historical context, provided for us in Jeremiah. Jeremiah (ch 27) had just given a heavy message from God about the future of Judah. He told them that they would be exiled into Babylon for 70 years. This did not sit very well with his listeners, especially Hananiah, who gets up and says that Jeremiah got it wrong. There will only be 7 years, not 70 of oppression and God will breaks the yoke just like this and he literally breaks the wooden yoke that is around Jeremiah's neck.
Jeremiah, stunned, just walks away. He would love to see thiiis happier prophecy come true but he also knows what God tol him. Hananiah dies after this; proving him a false prophet. Now, John is sitting in prison. He suspects he's about to die. He knows what he knows, he heard from God; but still he is fearful - "Am I a false prophet? Did I get it wrong?" So he sends the question to Jesus and in love and compassion. Jesus answers him with "my actions are fulfilling Isaiah's prophecy." Having sent His reassurance to John, Jesus turns His message to the crowd that is gathered and asks"What did you go out in the desert to see? Where they dawn by the fanatic? The temporary amusement that this odd man provided? Or did you hear the message of God that he proclaimed? Did you come to repentance because of his words from God? Jesus goes on later to chastise that "john came fasting and I came eating and drinking abut neither of us found favor in your eyes: you denounced both of us. Today what is gaining our attention? Is it the nice words? Is it the easy messages? Are we being consumed by fear? Or are we allowing God to be our vision? Are we allowing the harder message of repentance, social justice and compassion to stand in the face of the modern false prophets. Be our Wisdom and our true word, oh, Lord of our hearts.