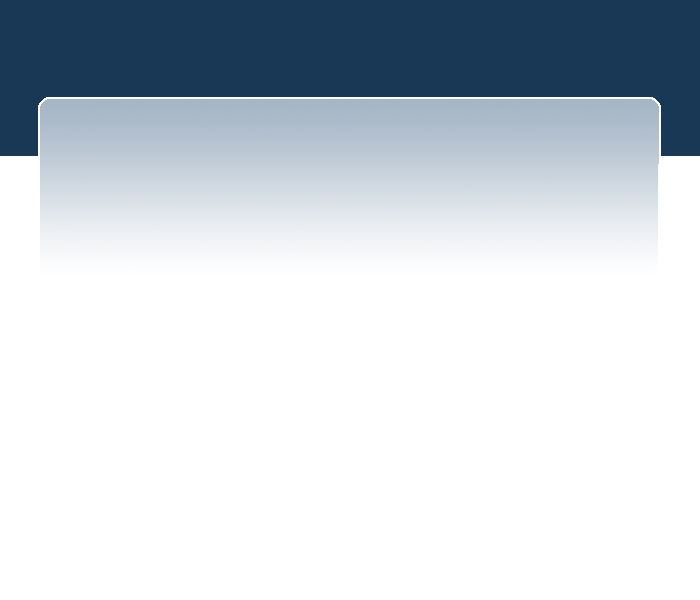 _____________________________________________________________________________________________________________________________________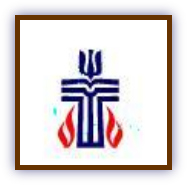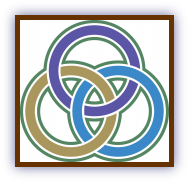 ---
---
Tracking Our Stewardship
Year To Date $43,035.00
9/23 1,210.00
Total Received to Date $44,245.00
October 7th
December 2nd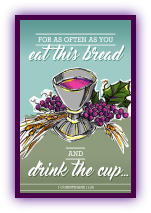 United Presbyterian Church of Biggsville
101 West Adams Street
P.O. Box 189
Phone 309-627-2091
E-Mail: biggsvillepresb@frontier.com
Website: biggsville-upc.org

Pastor Kathie Whitson
Cell Phone - 309-255-4193
Email - kathiewhitson_16.3@aol.com
FB - Kathie E. Whitson

Office Hours:

Monday's 3 p.m. - 6 p.m.
Friday's 3 p.m. - 6 p.m.

Study Hours
Mornings until 11 a.m. Monday - Wednesday

Pastoral Visits:
All day Tuesdays
Friday afternoons
Appointments available, call her cell phone








To our first time visitors, here are some helpful things to know:
* The bathrooms are downstairs at the back (west) side of the fellowship hall.
* Children are very welcome to stay here with us as part of the family. There are fun bags available for them to use during the service, just ask an usher.
* Sunday School for anyone 12 & up meets in the South Room at 9:00 a.m.
* Sunday School for children is on a summer break
* Pastor Kathie is available to visit and answer questions. Call or text her at 309-255-4193
Announcements for the week of October 14, 2018
Happy Occasions this Week
Celebrating birthdays...

Anniversaries...
Steve & Mary Graham on Wednesday October 17
Brian & Nanci Sterett on Friday October 19
Who you gonna call...
For pastoral visits and general church information call Pastor Kathie, cell phone 309-244-4193 or at the church 309-627-2091

For building issues or access to the church call Craig Rima at 209-331-4222

To add something to the bulletin call Sara Hull at 209-337-0585 or email her at sjh_84@hotmail.com

The devotional These Days is available in the back of the sanctuary. Large print copies are available.

Mildred Anderson recycles cans for her Widow's Mite project. Please place the cans in the collection bin located at the south ramp entrance. Please, no beer cans. All proceeds are given to the church.
Church Life
We are the body of Christ

The Church Staff

Head of the Church Jesus Christ
Pastor Kathie Whitson
Treasurer Elizabeth Turley
Secretary Sara Hull
Organist Marilyn Simmons
Custodian Craig Rima
Chair, Ladies Aid Gloria Jones
Monthly meetings

1st Sunday of the month, Deacons
2nd Sunday of the month, Trustees
3rd Sunday of the month, Session

Committees to join
Missions
Worship
Nominating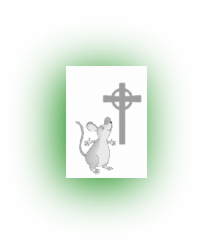 Janet Lindo recovering at home
Mark Shafer - for continued mobility of his arm
Jim Work - Warren Achievement, Monmouth Il
Ermadean Hull, Phyllis Shauman and Betty Sterett,
Oak Lane Nursing Center, Stronghurst
David Galbraith - receiving treatment for cancer
Mary Ruth Surber - Monmouth Nursing Home
Maverick - Grandson of Patti, battling cancer at 9 mos old.
Elizabeth Jayne Ray - Child of Scott & Kristen Ray friends of Seth and Mary Grace Carlson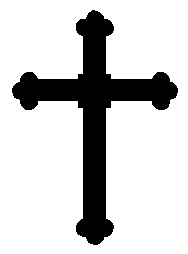 Welcome everyone
Thank you for sharing in worship with us today.

Old friends, new friends and first-time visitors
are all love by God and are welcome here with open arms.


Great Rivers Presbytery
1230 W. Candletree Dr., Suite D
Peoria, Il 61614
Phone: 309-683-6980
Prayers of the People
Tidbits of infor that are always good to know....
LOOKING AHEAD
Shepherd's Table - is underway. Please see the sign up sheet to sign up for a night to cook.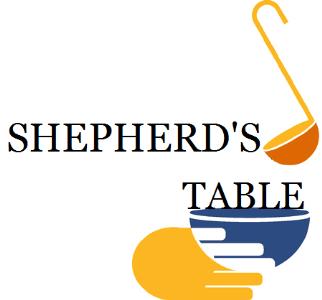 *October 20th Memorial Service for Vida Leonard. Visitation at 10 am and service at 11am with luncheon to followat the community center
* Ring-a-ding-ding! Come and play with us! Sign up to join the chimes choir. We will be playing special music on December 16th and December 24th Christmas Eve.
October Meetings
*Trustees Sunday October 14th following the service
*Nominating Monday October 15th at 6:30 pm at the church
*Session Sunday October 21st following the service
*Sign up now for the Umteenth Annual Turkey Supper! Supper will be on Saturday November 3rd
* Ladies of the church are invited to a baby shower for Kaylee Brokaw on Oct 20th from 3-5 in the church Fellowhsip Hall.