_____________________________________________________________________________________________________________________________________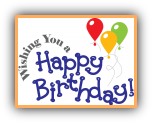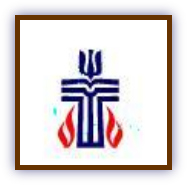 ...Mark Shafer challenged by MS


The Devotionals for this quarter are available in the back of the sanctuary and are available in both large and regular print.
WIDOW'S MITE MINISTRY PROJECTS


...Mary Ruth Surber, Courtyard
Estates, Monmouth
...Jim Work, Warren Achievement, Monmouth


SMALL CHILDREN - Hanging from the usher's pew are busy bags. They contain coloring books and crayons that can be enjoyed by shall children during the worship service.
CELL PHONES & PAGERS - Before you settle into prayer and meditation, please turn off your cell phone.


...Shirley Gibb,Roseville Country Manor Nursing Home
...Ermadean Hull, Oaklane Nursing Center, Stronghurst
...Susie Goff Oaklane Nursing Center, Stronghurst
...Phyllis Shauman, Oaklane Care Center, Stronghurst
...Janet Lindo Recovering at Home
...Betty Sterett, Oaklane Nursing Center, Stronghurst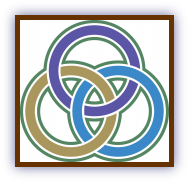 FOR YOUR INFORMATION & EDIFICATION
Here are websites you will want to visit:

www.greatriverspby.org
www.pcusa.org
www.lincolntrails.org
www.biggsville-upc.org
RECYCLING CANS -The container on the ramp is for any recyclable cans you might want to deposit there (beer cans excluded!) Mildred Anderson has made this her special Widow's Mite project. Cans can be left in the container anytime.
THESE DAYS DEVOTIONAL
---
---
Reflecting the biblical story of the widow and her mite, everyone is offered an opportunity to give to the glory of God and support of the church through small and large projects.
This project encourages the young who might make $1.75 selling lemonade on a street corner to those who are under employed and unable to give to undertake projects that generate a monetary gift that can be given to the church and provide the giver with a sense of worth and investment in the ministry and mission of the church.


LEAST COINS - In the back of the sanctuary is a large jug into which you can place your change and coins of all denominations. Proceeds at the end of the year are used for local mission projects.
Tracking Our Stewardship
Giving Last week $ 1315.00
Total Received to Date $ 8226.00

For articles on faith and ministry, check the web site on a myriad of topics: johnson46@simplesite
BULLETIN INFO - For any announcements that need to be included in the bulletin please contact Sara Hull at (309) 337-0585 or email at sjh_84@hotmail.com by Friday morning
OTHER QUESTIONS - All questions related to the church and programming can be directed to Clerk of Session, Marilyn Simmons
BUILDING ISSUES - For access to the church call Craig Rima at (309) 221-4222.
PER CAPITA - The Per Capita for the year of 2018 is now due at $32.00 per member. THIS IS NOT REQUIRED BUT FOR THOSE WHO WISH TO PAY, THE COST IS $32 per member. These will be sent in on June 1st. Please note the check "per Capita" and give to Liz Turley, our Treasurer.
For the Week Beginning February 25, 2018
"THE CHURCH MOUSE"
Sunday School meets on Sunday mornings at 9:30 in the children's room.
The Shepherd's table will be serving soup or other dishes every Thursday. Supper will be served at 5:30 to whomever walks through the door at no cost. There is a sign up sheet for anyone that is interested in making a neal for a Thursday night.


Feb 22 - Gloria Jones
March 1 - Sharon Graham
8 -
15 - Kathie Whitson
22 - Mary Graham
29 - Cathy Good

FEBRUARY SPEAKERS
February 25 Rev. Amy Booker Hirsch
MARCH SPEAKERS
March 4th Kathie Whitson
March 11th Amy Booker-Hirsch
March 18th Kathie Whitson
March 25th - Amy Booker-Hirsch (Palm Sunday)
April 1st
June 3rd
August 5th
October 7th
December 2nd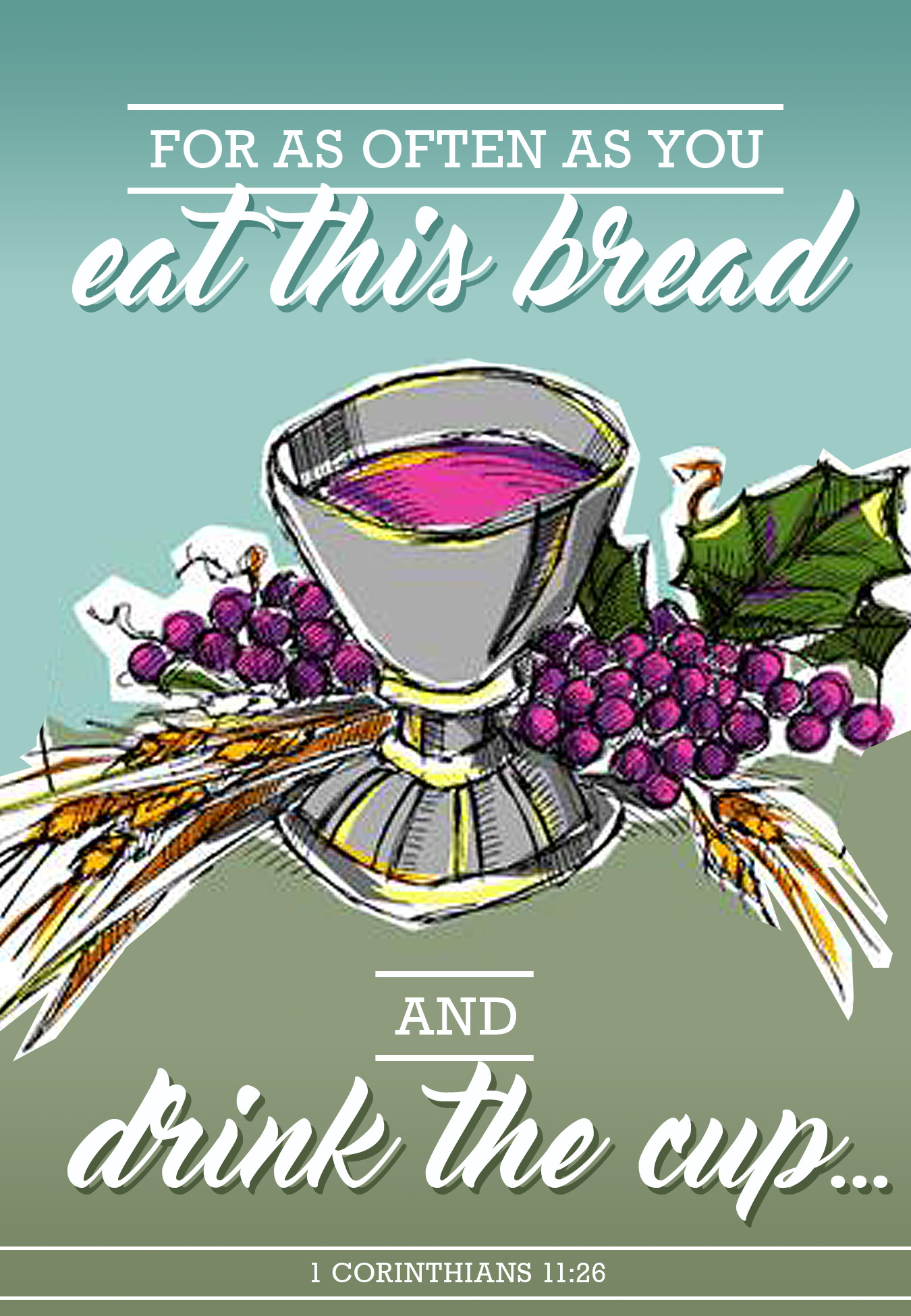 ...Sharron Scott recovering from foot surgery
2/27 Connor Hill
2/28 Robert Kane
MARCH SPEAKERS
March 4th Kathie Whitson
March 11th Amy Booker-Hirsch
March 18th Kathie Whitson
March 25th - Amy Booker-Hirsch (Palm Sunday)
SPAGHETTI DINNER - The American Legion will be holding a spaghetti dinner on Sunday Marc h 18th at the Community Building in Biggsv ille. Serving will be at 11 a.m.