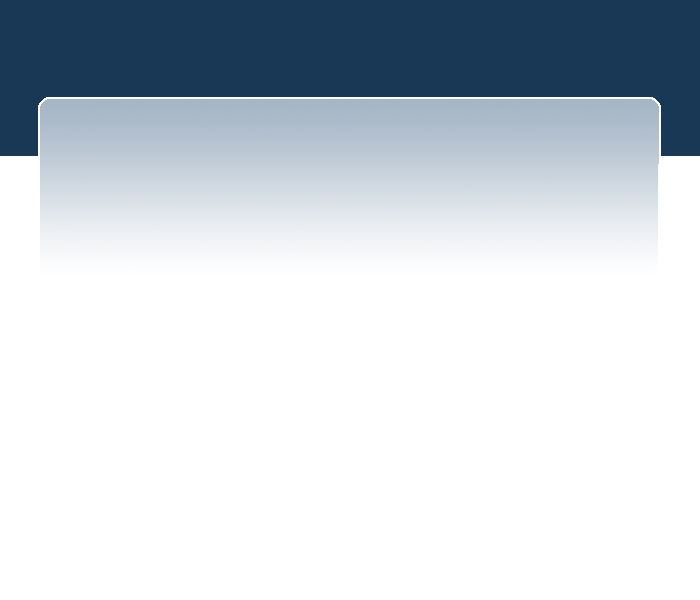 _____________________________________________________________________________________________________________________________________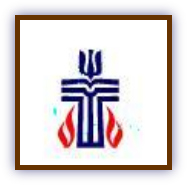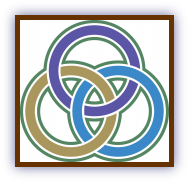 ---
---
Tracking Our Stewardship
Giving Last week $ 1,395.00
Total Received to Date $ 27,352.00
August 5th
October 7th
December 2nd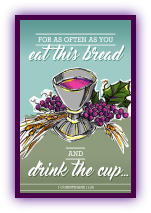 United Presbyterian Church of Biggsville
101 West Adams Street
P.O. Box 189
Phone 309-627-2091
E-Mail: biggsvillepresb@frontier.com
Website: biggsville-upc.org

Pastor Kathie Whitson
Cell Phone - 309-255-4193
Email - kathiewhitson_16.3@aol.com
FB - Kathie E. Whitson

Office Hours:

Monday's 3 p.m. - 6 p.m.
Thursday's 3 p.m. - 6 p.m.

Study Hours
Mornings until 11 a.m. Monday - Wednesday and Friday

Pastoral Visits:
All day Tuesdays
Friday afternoons
Appointments available, call her cell phone








To our first time visitors, here are some helpful things to know:
* The bathrooms are downstairs at the back (west) side of the fellowship hall.
* Children are very welcome to stay here with us as part of the family. There are fun bags available for them us use during the service, just ask an usher.
* Sunday School for anyone 12 & up meets in the South Room at 9:00 a.m.
* Sunday School for children is on a summer break
* Pastor Kathie is available to visit and answer questions. Call or text her at 309-255-4193
Announcements for the week of June 17, 2018
| | |
| --- | --- |
| • | A new Sunday School series started today. Come join us for "Blessed Assurance - cramming for the final exam!" We will be discussing the basics of salvation, end of life issues and what the Bible tells us about heaven. |
| • | Shepherd's Table on Thursday nights is on a summer hiatus. There are 3 cookouts planned for the third Thursday of June, July and August. Look for announcements to come. |
| • | Please sign up for mowing the church yard. There is a sign up sheet at the back. |
| • | Pastor Kathie would like to know how to contact you. The church directory is being updated. Please verify that your information is current and correct. Thank you. |
Happy Occasions this Week
Celebrating birthdays...
June 22 - Beckham Priesman

Who you gonna call...
For pastoral visits and general church information call Pastor Kathie, cell phone 309-244-4193 or at the church 309-627-2091

For building issues or access to the church call Craig Rima at 209-331-4222

To add something to the bulletin call Sara Hull at 209-337-0585 or email her at sjh_84@hotmail.com

Tidbits of info that are always good to know...
The devotional These Days is available in the back of the sanctuary. Large print copies are available.

Mildred Anderson recycles cans for her Widow's Mite project. Please place the cans in the collection bin located at the south ramp entrance. Please, no beer cans. All proceeds are given to the church.
Church Life
We are the body of Christ

The Church Staff

Head of the Church Jesus Christ
Pastor Kathie Whitson
Treasurer Elizabeth Turley
Secretary Sara Hull
Organist Marilyn Simmons
Custodian Craig Rima
Chair, Ladies Aid Gloria Jones
Monthly meetings

1st Sunday of the month, Deacons
2nd Sunday of the month, Trustees
3rd Sunday of the month, Session

Committees to join
Missions
Worship
Nominating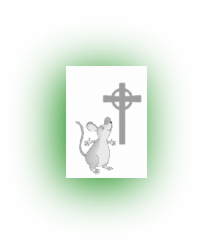 Sharon Scott, Janet Lindo - recovering at home.
Joyce (sister of Vonnie) home with Vonnie recovering.
Mark Shafer - Challenged by MS
Jim Work - Warren Achievement, Monmouth Il
Shirley Gibb, Roseville Country Manor Nursing Home
Ermadean Hull, Phyllis Shauman and Betty Sterett,
Oak Lane Nursing Center, Stronghurst
Welcome everyone
Thank you for sharing in worship with us today.

Old friends, new friends and first-time visitors
are all love by God and are welcome here with open arms.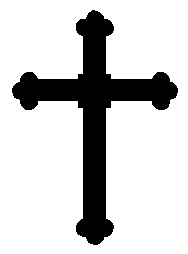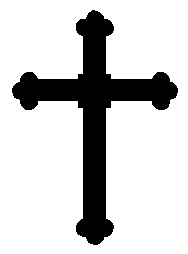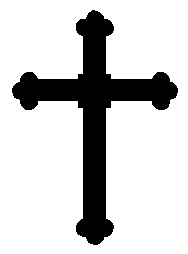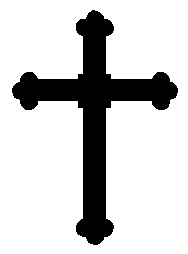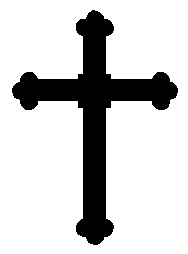 SHEPHERD'S TABLE on Thursday night June 21th. This will be a cookout here at the church. Everyone please bring a dish to share.
ANNUAL PICNIC will be held agt Carner's Lake on Sunday July 1st at 4 p.m. We will be having a cookout with the neat, ice cream, and table service provided. Please bring a dish to share. Also there will be yard games available for all ages. If you have a game you would like to share please feel free to do so.