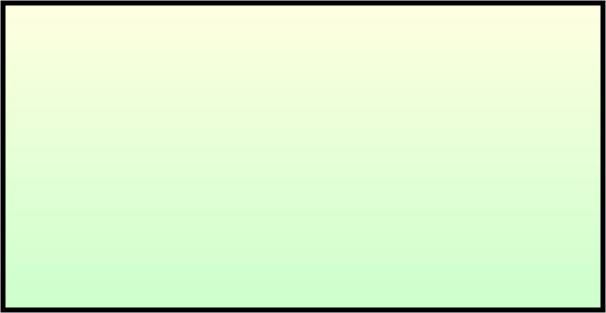 ...For Debbie Hruby facing kidney failure and other health issues
...FOR THE FAMILY OF Missy Bennett and Rosetta Baptist Church at her passing.
...For Liz Turley, rehab at Klines in Burlington
...For Mark Shafer prayers for encouragement.
...Mike Lindo, Bob Scott, Janet Lindo, Scott Whitson, and Ray Shafer for strength and Health
...For those battling cancer: Toni Mudd, Kim Johs, Rev . Melisa Bracht-Wagner, Leola Ulrich
...For those unable to leave their homes: Jim Work, Betty Sterett, Wilma Sloan AND the rest of us.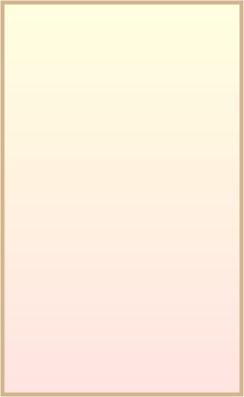 Monthly meetings
1st Sunday of the month, Deacons 3rd Sunday of the month, Session Committees to join
Missions
Worship
Nominating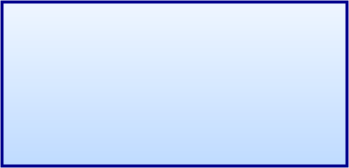 The Church Staff
Head of the Church Jesus Christ
Pastor Kathie Whitson
Treasurer Connie Hill
Secretary Sara Hull
Organist Marilyn Simmons
Custodian Craig Rima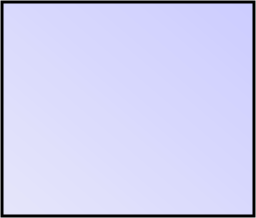 United Presbyterian Church of Biggsville 101 West Adams St.
P.O. Box 189
Phone 309-627-2091
E-Mail: Biggsvillepresb@frontier.com Website: biggsville-upc.org

Pastor Kathie Whitson
Cell Phone - 309-255-4193
Email - kathiewhitson_16.3@aol.com
FB - Kathie E. Whitson

Office Hours:
* Monday * Friday * Saturday

Pastoral Visits:
*All day Tuesdays
*Friday afternoons
Appointments available, call her cell phone








Welcome everyone
Thank you for sharing in worship with us today.
Old friends, new friends and first-time visitors
are all love by God and are welcome here with open arms.


To our first time visitors, here are some helpful things to know:
* The bathrooms are downstairs at the back (west) side of the fellowship hall.
* Children are very welcome to stay here with us as part of the family. There are fun bags available for them to use during the service, just ask an usher.
* Sunday School for anyone 12 & up meets in the South Room at 9:00 a.m.
* Sunday School for children begins at 9:30 am.
* Pastor Kathie is available to visit and answer questions. Call or text her at 309-255-4193
---
Who you gonna call...
For pastoral visits and general church information call Pastor Kathie, cell phone 309-255-4193 or at the church 309-627-2091

For building issues or access to the church call Craig Rima at 309-221-4222

To add something to the bulletin call Sara Hull at 209-337-0585 or email her at sjh_84@hotmail.com

*The devotional These Days is available in the back of the sanctuary. Large print copies are available.
*Mildred Anderson recycles cans for her Widow's Mite project. Please place the cans in the collection bin located at the south ramp entrance. Please, no beer cans. All proceeds are given to the church.

Prayers of the People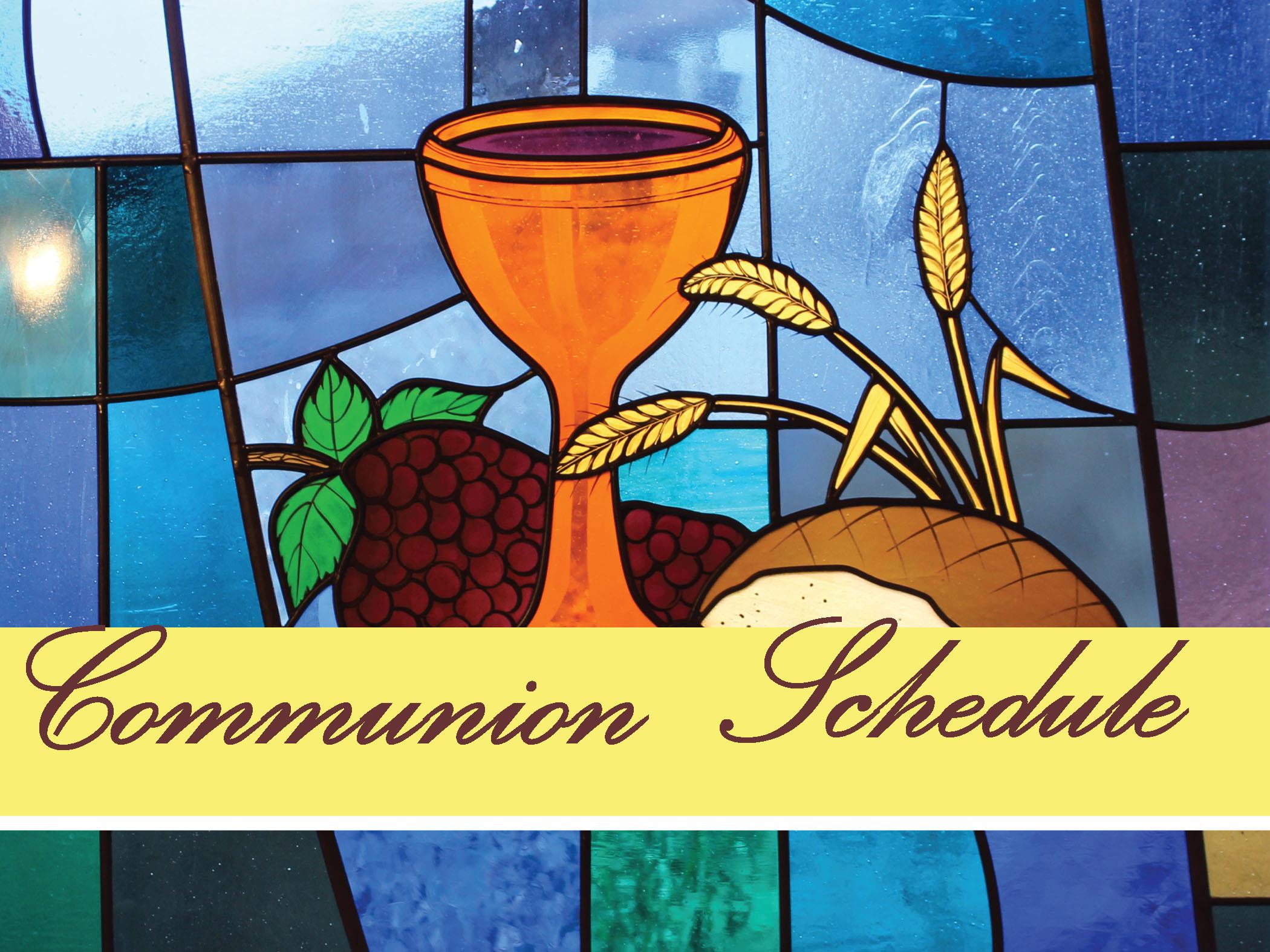 FIRST SUNDAY OF THE MONTH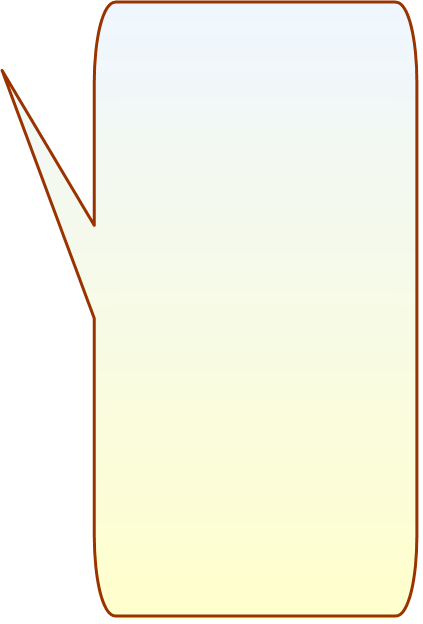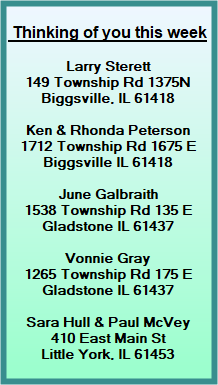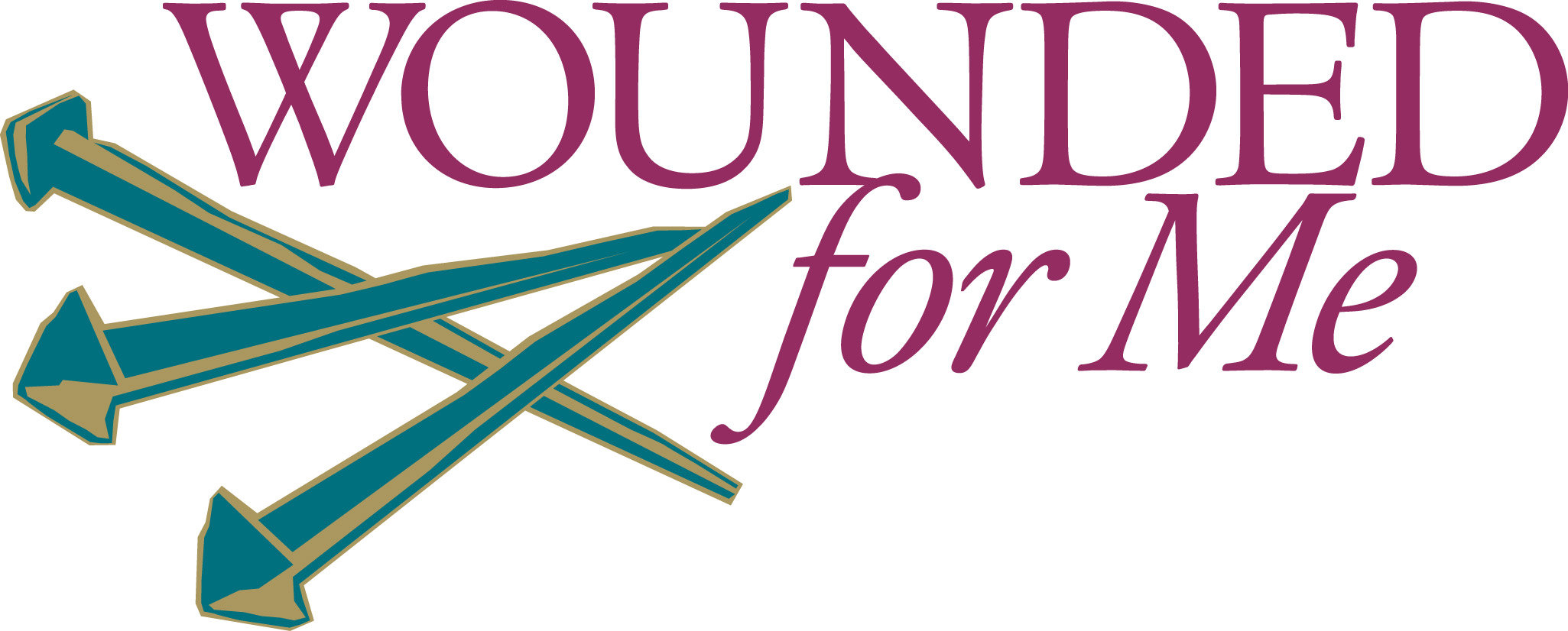 Scripture Reading - Psalm 118:1-29, Matthew 21:1-11, Philippians 2:5-11.

This is the day the Lord has made, we shall rejoice in it. It has been fun this week to make contract with so many of you. To feel, if only briefly a sense of connection and share warm smiles. I have heard from several that you are enjoying the weekly newsletters. I hope that those who can, have looked at the Biggsville UPC Facebook page. There I have been posting more encouragement and some music for us. It is easy to be afraid in this time but even while afraid, we can rejoice in God's love for us. This Sunday is Palm Sunday. It marks the beginning of a very emotionally confusing week - both in the distant past during the times of Jesus but still for us today. The emotional high of celebration during the triumphal entry of Jesus into Jerusalem is followed by the peace of familiar routing preparing for Passover. This abruptly turns to betrayal and doubt; to trepidation and fear for the disciples;doubt, confusion and lack of clear understanding for us thousands of years later. The sorrow is next.
Grief of loss. Grief of sin. Grief of death. This is where the "passion" week puts us - in the center of grief. It is an incredible uncomfortable feeling for everyone - disciples and Roman soldiers; theologians and ourselves. However, God calls to us to rejoice. Today is the day that He has given to us. Today is another day that we can choose to receive His love.
Today is another day where Jesus' victory over death still stands. Today is the day the Lord has made, we will rejoice and be glad in it. Palm Sunday is the day when we as Christians celebrate that Jesus was willing to humble himself and became obedient even to death on a cross. Paul gives us this great and glorious hope that we can hold onto throughout these days of uncertainty and grief.
Therefore God also highly exalted him,
and gave him the name
that is above every name, so that at the name of Jesus every knee should bend,
in heaven and on earth and under the earth, and every tongue should confess
that Jesus Christ is Lord, to the glory of God the Father. Amen.

PRAYER TIME FOR MAUNDY THURSDAY AND GOOD FRIDAY

On the Calendar Page you will find PRAYERS FOR MAUNDY THURSDAY AND PRAYERS FOR GOOD FRIDAY.
April 5th - Palm Sunday - Join us for BUPC's first Palm Sunday Parade. We will gather at 10:00am. If you would like to decorate your car, that would add to the festiveness of the occasion. We will leave the church parking lot between 10:15 and 10:20 and drive around Biggsville honking our horns and waving at our neighbors. STAY IN YOU CAR!!!
April 9th & 10th Maundy Thursday and Good Friday at home Prayer Vigil - Consider participating in a church wide prayer vigil from home. Included in this weeks new letter are suggested bible reading and prayers for each day. Times throughout the day are recommendations.
April 12th - Resurrection Sunday Communion - This will be a dive up/parking lot event . Again please STAY IN YOUR CAR!!!..Available times are 9:30, 10:15 and 11:00am. The lot can accommodate 8-10 vehicles per time. CALL PASTOR KATHIE TO RESEVE OUR TIME SLOT. Please place our car so you can see the back/west wall of the church where the table will be for communion. Bring your own elements - rolls, crackers, cereal or skittles with juice, water, lemonade or soda ( or even angel food cake with sparkling grape juice). Pastor Kathie will be using a microphone and amplifier - pleae roll down your windows so you can hear.