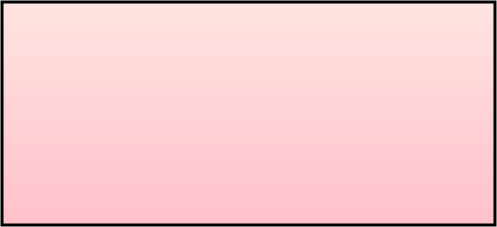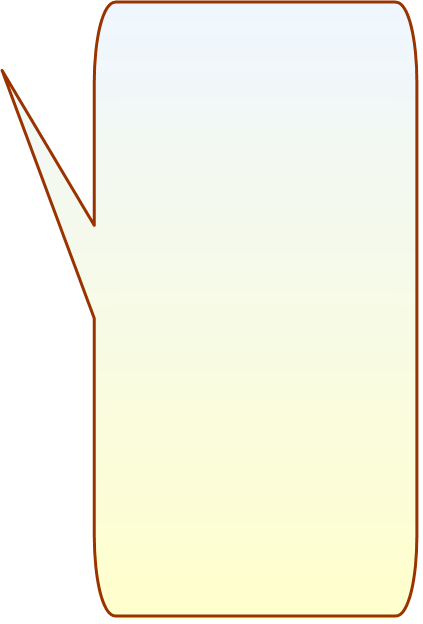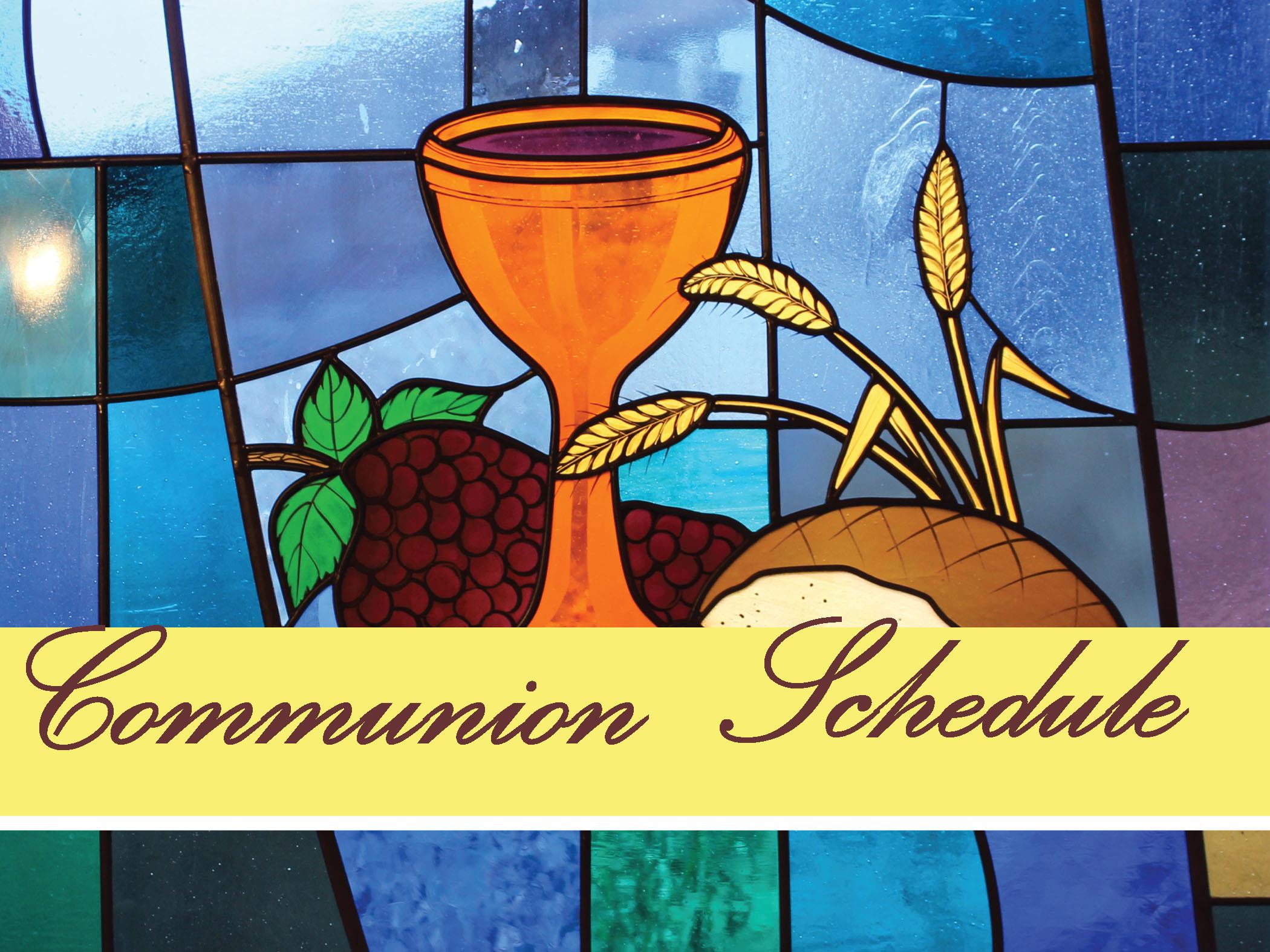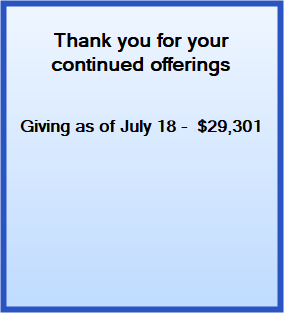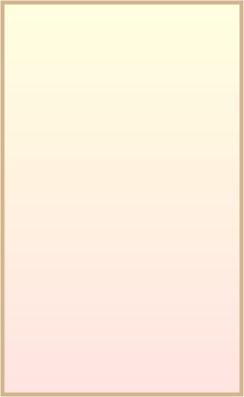 Monthly meetings
Deacons 3rd Sunday of the month, following worship

Session 3rd Sunday, 2:00 p.m. Jan-April and Nov - Dec 2021
3rd Tuesday 6:00 p.m. May - Oct. 2021

Committees to join
Missions
Worship
Nominating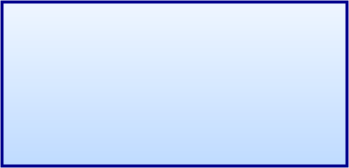 The Church Staff
Head of the Church Jesus Christ
Pastor Kathie Whitson
Treasurer Connie Hill
Organist Marilyn Simmons
Custodian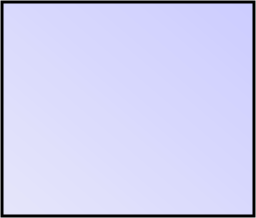 United Presbyterian Church of Biggsville 101 West Adams St.
P.O. Box 189
E-Mail: Biggsvillepresb@frontier.com Website: biggsville-upc.org

Pastor Kathie Whitson
Cell Phone - 309-255-4193
Email - kathiewhitson_16.3@aol.com
Snail Mail: P.O. B ox 235 Biggsville, IL 61418
FB - Kathie E. Whitson

Pastoral Visits:
*All day Tuesdays once restrictions are lifted

Appointments available, call her cell phone at 309-255-4193








WELCOME EVERYONE Thank you for sharing in worship with us today.

Old friends, new friends and first-time visitors are all loved by God and are welcome here with open arms.


To our first time visitors, here are some helpful things to know:
* The bathrooms are downstairs at the back (west) side of the fellowship hall.
* Children are very welcome to stay here with us as part of the family. There are fun bags available for them to use during the service, just ask an usher.
* Sunday School for anyone 12 & up meets in the South Room at 9:00 a.m.
* Sunday School for children begins at 9:30 am.
* Pastor Kathie is available to visit and answer questions. Call or text her at 309-255-4193
---
Who you gonna call...
For pastoral visits and general church information call Pastor Kathie, cell phone 309-255-4193 or at the church 309-627-2091

For building issues or access to the church call Craig Rima at 309-221-4222


*The devotional These Days is available in the back of the sanctuary. Large print copies are available.
*Mildred Anderson recycles cans for her Widow's Mite project. Please place the cans in the collection bin located at the south ramp entrance. Please, no beer cans. All proceeds are given to the church.

Prayers of the People
FIRST SUNDAY OF THE MONTH
*Pastor Kathie's YouTube page KathieCrazyCatLady Sunday Services - these will also be posted onto Facebook page.
(Biggsville UPC)
*Our website http://www.biggsville-upc.org - with calendar and announcements
*Our facebook page - Biggsville UPC - with pictues, videos and enouragement


BUPC CONNECTING ON THE INTERNET
To Those who have been continuing to support the weekly newsletter with donations for stamps. Since March, EVERY WEEK has been covered by individual donations to keep it going.
Please remember that all offerings received in the mail are deposited each week by BUPC Treasurer Connie Hill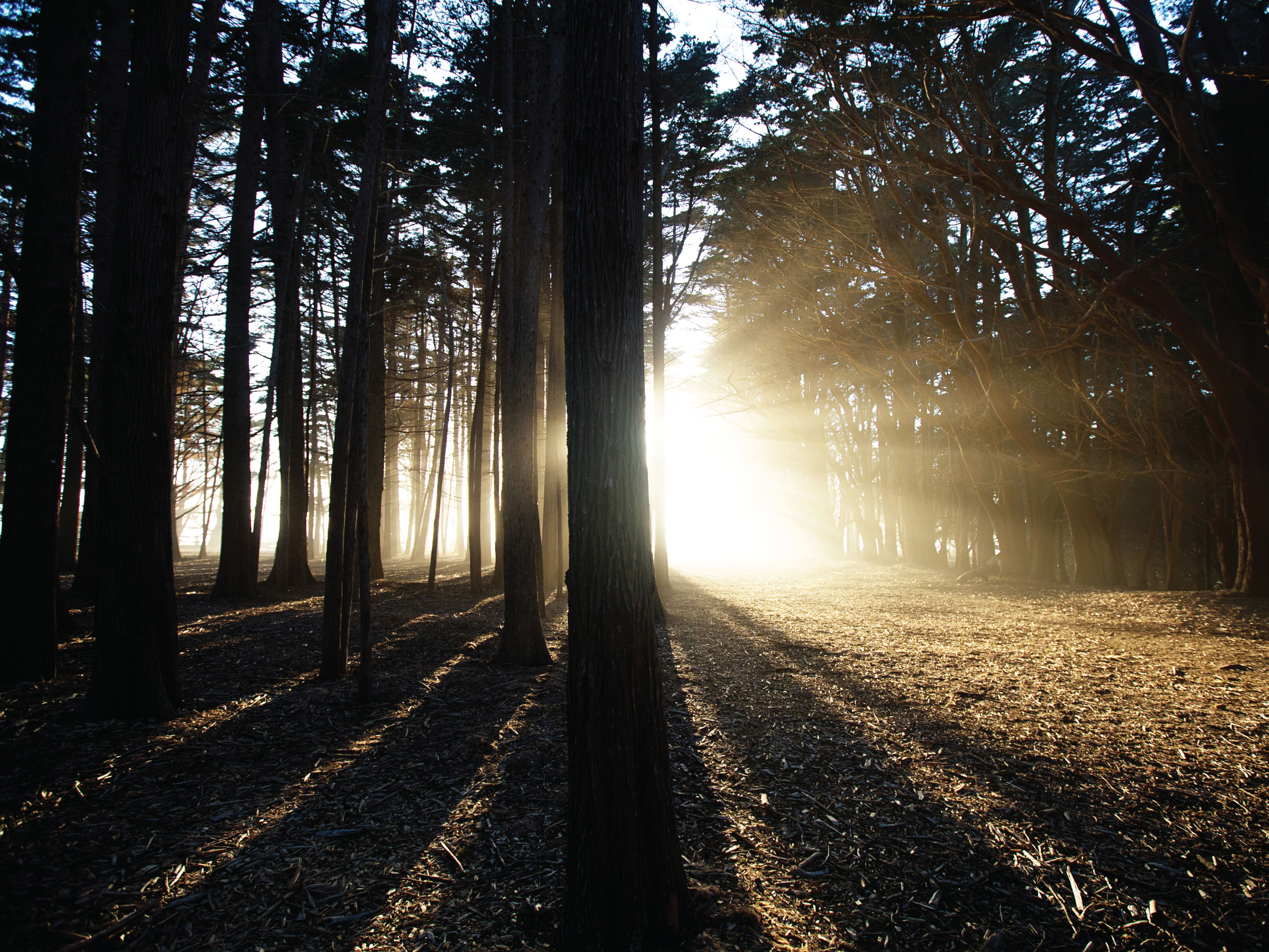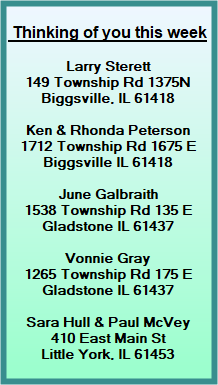 ...For Russell Liston, for healing and recovery
...For David Galbraith
...For the custodian position to be filled here at the church.
...For Kane Schaus, Mildred Anderson's newborn great-nephew with only one heart ventricle
...For Jessica, with may stressors recently and reoccurring headaches.
...For Jessika Dell with has been diagnosis with ALS
...For all that battle Covid 19 who are ill those who are hospitalized those who are healthcare providers and those experiencing grief
...For Mark Shafer,Mike Lindo,Janet Lindo,Jim Work, struggling to cope with Covid-19 restrictions
...For those battling cancer: Toni Mudd, David Galbraith and Dick Sterling and Rev. Melisa Bracht-Wagner