Welcome everyone
Thank you for sharing in worship with us today.
Old friends, new friends and first-time visitors
are all love by God and are welcome here with open arms.


To our first time visitors, here are some helpful things to know:
* The bathrooms are downstairs at the back (west) side of the fellowship hall.
* Children are very welcome to stay here with us as part of the family. There are fun bags available for them to use during the service, just ask an usher.
* Sunday School for anyone 12 & up meets in the South Room at 9:00 a.m.
* Sunday School for children begins at 9:30 am.
* Pastor Kathie is available to visit and answer questions. Call or text her at 309-255-4193
---
*Tracking Our Stewardship

United Presbyterian Church of Biggsville
101 West Adams Street
P.O. Box 189
Phone 309-627-2091
E-Mail: biggsvillepresb@frontier.com
Website: biggsville-upc.org

Pastor Kathie Whitson
Cell Phone - 309-255-4193
Email - kathiewhitson_16.3@aol.com
FB - Kathie E. Whitson

Office Hours:
Monday * Friday * Saturday

Pastoral Visits:
*All day Tuesdays
*Friday afternoons

Appointments available, call her cell phone








Announcements for the week of January 26, 2020
Who you gonna call...
For pastoral visits and general church information call Pastor Kathie, cell phone 309-255-4193 or at the church 309-627-2091

For building issues or access to the church call Craig Rima at 309-221-4222

To add something to the bulletin call Sara Hull at 209-337-0585 or email her at sjh_84@hotmail.com

*The devotional These Days is available in the back of the sanctuary. Large print copies are available.
*Mildred Anderson recycles cans for her Widow's Mite project. Please place the cans in the collection bin located at the south ramp entrance. Please, no beer cans. All proceeds are given to the church.
Church Life
We are the body of Christ

The Church Staff

Head of the Church Jesus Christ

Pastor Kathie Whitson
Treasurer Elizabeth Turley
Secretary Sara Hull
Organist Marilyn Simmons
Custodian Craig Rima

Monthly meetings

1st Sunday of the month, Deacons
2nd Sunday of the month, Trustees
3rd Sunday of the month, Session

Committees to join
Missions
Worship
Nominating




Prayers of the People
LOOKING AHEAD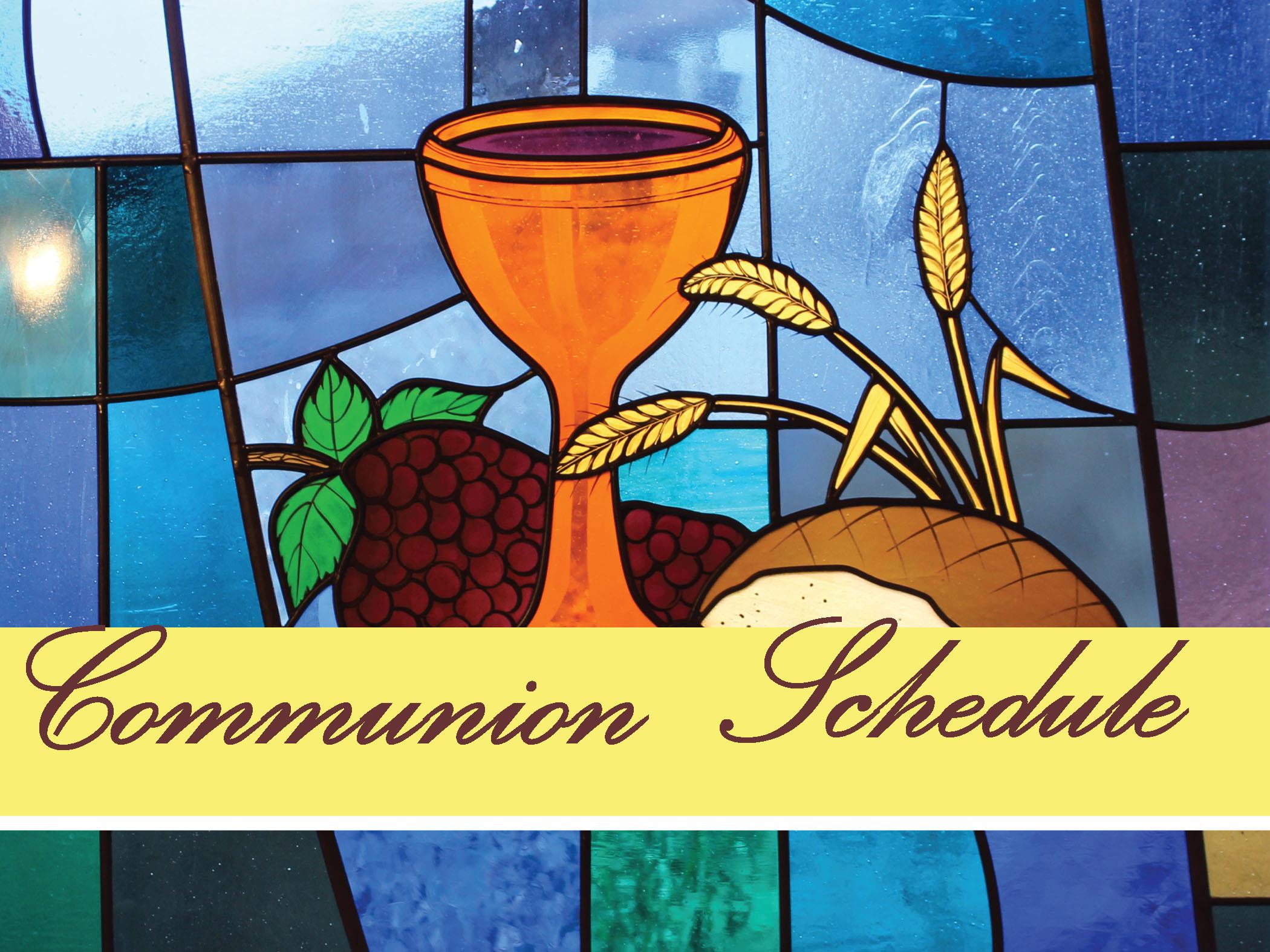 YTD Giving
Last Week
New YTD
...For Frank Jones, Mark & Shawna, Brian & Scott
...For Mark Shafer now at Roseville Nursing Home, prayers for healing.
...For Mike Lindo in rehab.
...For Mavrick Daniels and his family in the days to come.
...For David and Nancy Galbraith,Bob Scott, Janet Lindo and Scott Whitson, for strength and Health
...For those battling cancer: Toni Mudd, Kim Johs, Rev . Melisa Bracht-Wagner, Leola Ulrich
...For those who are unable to leave their homes: Jim Work, Wilma Sloan, Betty Sterett

FIRST SUNDAY OF THE MONTH

*Shepherd's table is on a roll. Sign up sheet is available.
Sue Onion is preparing the meal this week.
* Laurel Lukens passed away on Monday January 133th at Pella IA. Services wee held on 1/20 @ Lunning Chapel. Laura, Alan and Nancy are the children that survive along with other relatives.
*THE YEAR OF THE BIBLE - by James E. Davison has begun. It is not too late for anyone interested in participating to get a copy of the schedule to join with us.

*THE YEAR OF THE BIBLE WEEKLY QUESTIONS:
1. What does God tell Moses to say to the children of Israel when they ask the name of the God who sent him!
2. Was Aaron older or younger than his brother Moses?
God provided for the children of Israel in the wilderness not only by giving them manna. What else did God give them for food.?
2. What Jewish group did not believe in the resurrection of the dead?